It is normal and necessary to grieve for our pets just as we do for the human loved ones we have lost.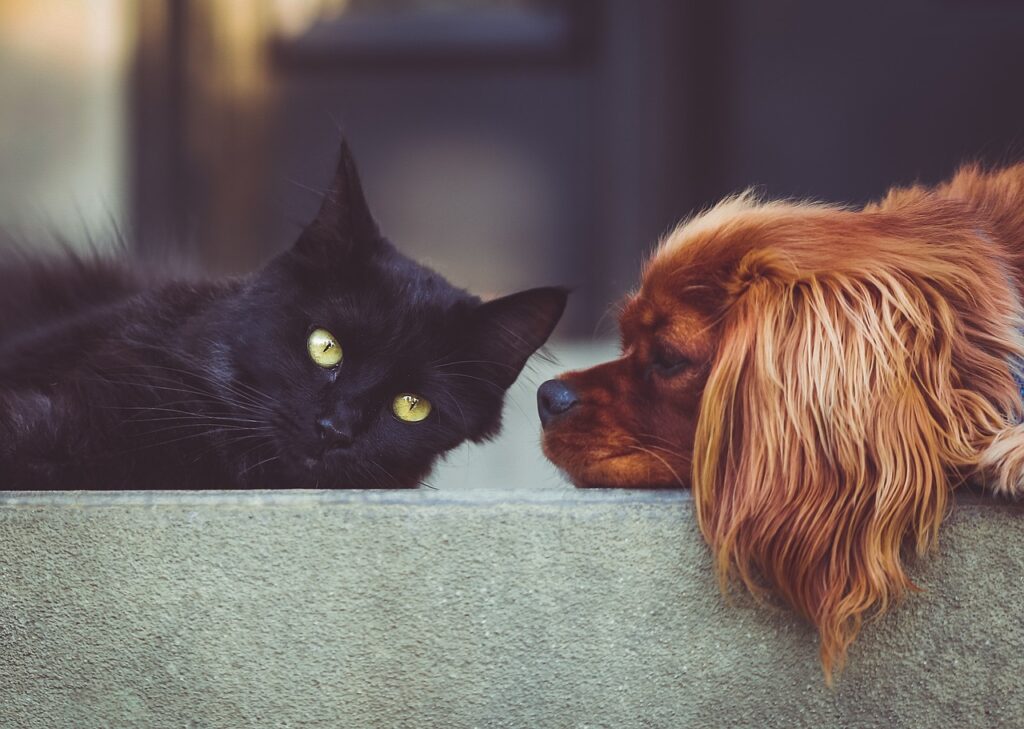 Animals provide companionship, acceptance, emotional support, and unconditional love. We have an intense bond with our pets, and they quickly become full-fledged members of our family.
Whether it comes unexpectedly, or after the course of a long illness, the death of a cherished pet can leave you feeling dejected and heartbroken. All of the staff here at S & S Pet Cremation have also experienced the loss of a beloved pet. We understand what you are feeling and want to assist you in your time of need.
Let our family help take care of your family.


Pet parents can receive help from the ASPCA Pet Loss Support program with the following issues:
Assistance with the decision to euthanize.
Comfort and support at the time of euthanasia.
Help with grieving the loss.
Advice on dealing with children, the elderly or disabled individuals who are facing the death of a companion animal.
Helping the surviving animals in the household to cope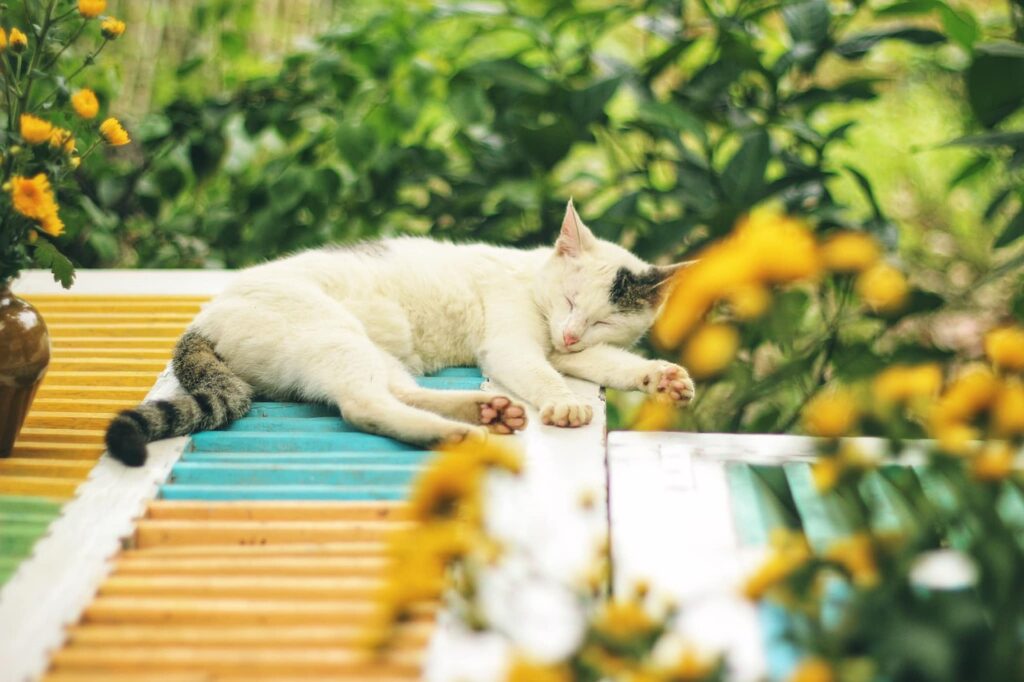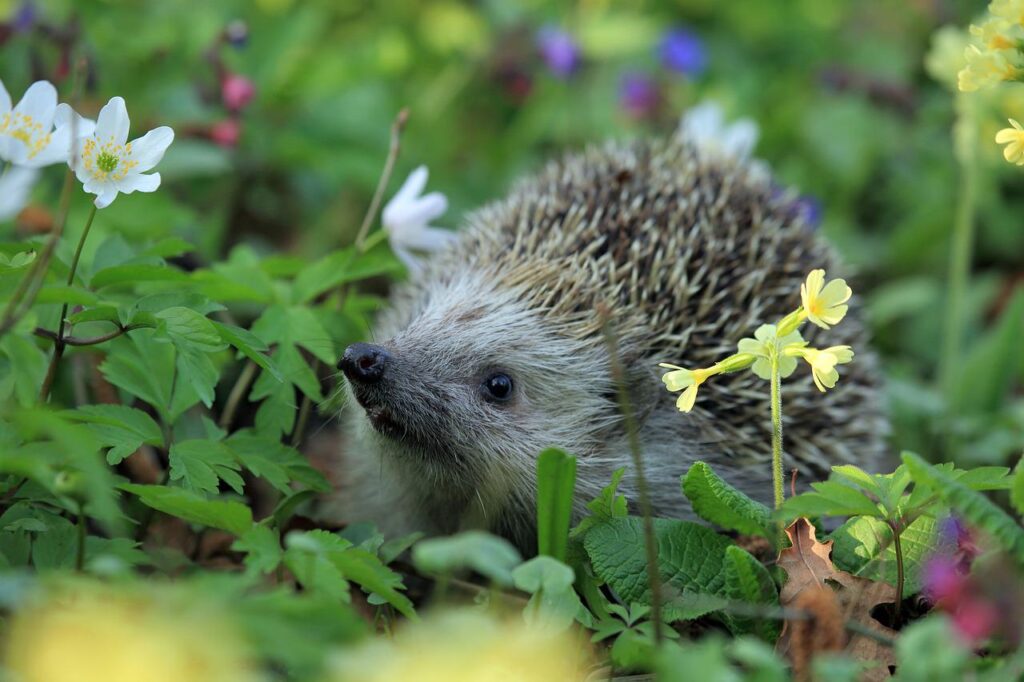 ♥Place a stepping stone in your garden in your pet's memory
♥Place your pet's ashes in a potted plant or under your favorite tree
♥Share your pet's special story on the S&S Pet Cremation Facebook page or on this website's Memorial Page.
S&S Pet Cremation is proud to partner with Two by Two Inc. a non-profit organization that serves the children of the Dubuque area. They are committed to developing responsible citizens who care for, respect, and appreciate people, animals, and the environment. Check out their Pet Legacy program to honor your special animal by letting them live on in the lives of the children they will teach. See below for more information.
Honor your beloved pet by sharing your memories to help others
The Two by Two® Pet Legacy Program is a beautiful and extraordinary opportunity to share your cat or dog's life with a child. When you enroll in the Pet Legacy Program, your pet will become part of the Kindhearted Kids Character Education Program, which helps children ages 7-9 build strong character and become better citizens. 

Pet Legacies are available for 1 year, 3 years, or Forever. These options signify the amount of time that your pet will be in the Kindhearted Kids Program as one of Two by Two's "adoptable pets." If you choose 1 or 3 years, you will have the option to renew your legacy. The Forever Legacy remains in the program FOREVER, no renewal needed!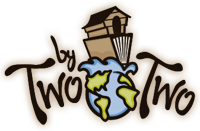 "Highly recommend S&S Pet Cremation's services. Their compassion & empathy makes a very difficult situation more bearable. Kindness, professionalism, and concern on full display. Thank you so much for your help"-Laurie L