"Don't cry because it is over, smile because it happened" – Dr. Seuss
Call 563-583-6891
Let our family help take care of your family.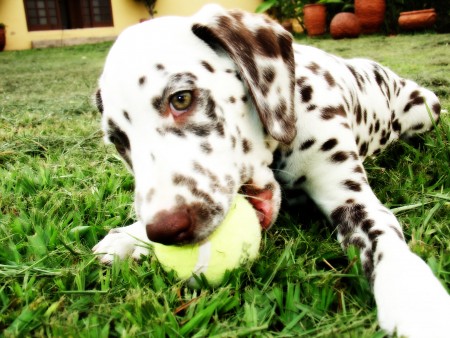 S & S Pet Cremation offers customized options to meet your aftercare needs and help you say goodbye with love and dignity. We offer cremation services for dogs, cats, and other small animals.
Providing convenience during a difficult time.
S & S Pet Cremation assists professional veterinary practices, as well as devoted pet owners. If your veterinarian does not regularly use S&S Pet Cremation, you may bring your pet directly to our office or request that we pick up your pet at the veterinarian's office. There is no additional charge for this service.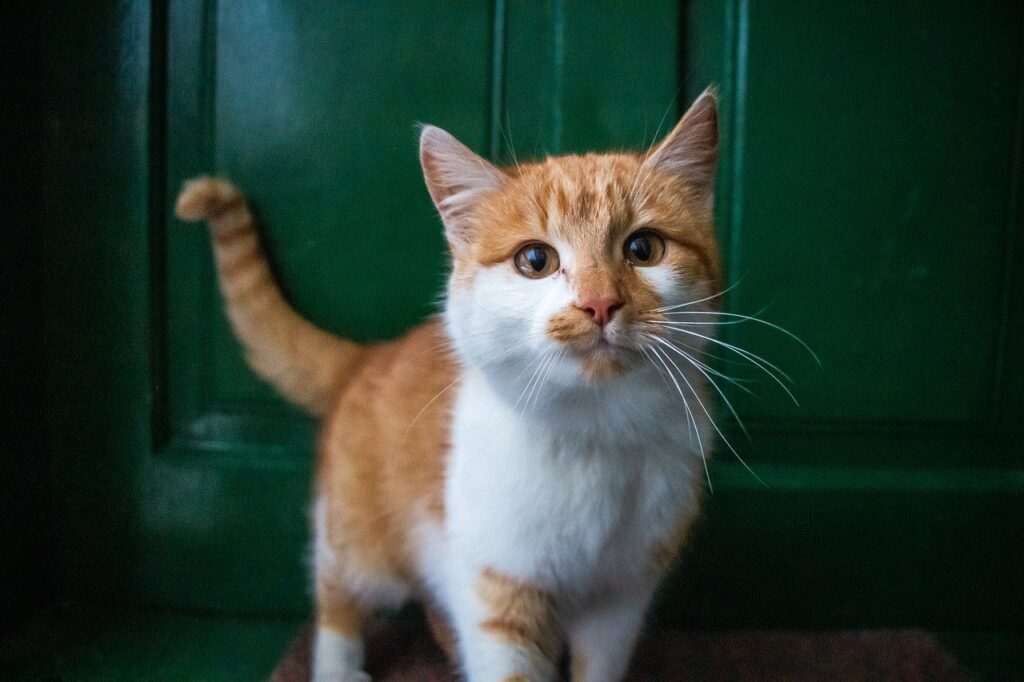 Private Cremation
Pets are placed within a divided section of the cremation chamber to insure separation of animals. Remains are returned in a complimentary urn within 3-5 business days. Price is $195 up to 80 lbs. $210 from 81-100 lbs. $240 from 101-150 lbs. & $270 for 151 lbs. and above.

Priority Cremation
Pets are placed in the cremation chamber individually. Owners may be present if desired. Remains are returned the same day in a complimentary urn. Use of our bereavement room is included. Appointment is required. Price is $400, any size.

Communal Cremation
Pets are placed into the cremation chamber with other animals. No remains are returned to the owner, however, ashes are scattered on private property. Prices are based on weight and range from $80-$170.
"There is no one else I would trust with my client's animals than S&S Pet Cremation. The compassion and care displayed by this family is top notch. When I made the tough decision to euthanize my own heart dog Titan, I had complete confidence that he was well take care of and respected during the cremation process. Highly, highly recommend."- Dr. Katie Merkes (Owner, GoodLife Integrative Veterinary Care)  
Call us to schedule
We will be happy to schedule pet drop offs at our Centralia facility by appointment. Please call 563-583-6891 to schedule time with us! Thank you ♥